The heat of summer brings its pleasures – whether you're spending more time in the garden, hosting an al-fresco party, or traveling to distant shores. However, in all its joy, these sunnier months come with extra cleaning jobs – especially in the shape of seasonal essentials. 
Many of your favorite summer staples will likely need a refresh before the fall – but the process is easy with the correct cleaning tips. These hacks will ensure your necessities are ready for the summer ahead – so you can spend less time cleaning and more time enjoying the hottest months on the calendar. 
Summer brings a host of travels and domestic social events –but it's also important to keep your home cool (and safe), too. Here are five things to bring to the top of your cleaning list. 
1. The grill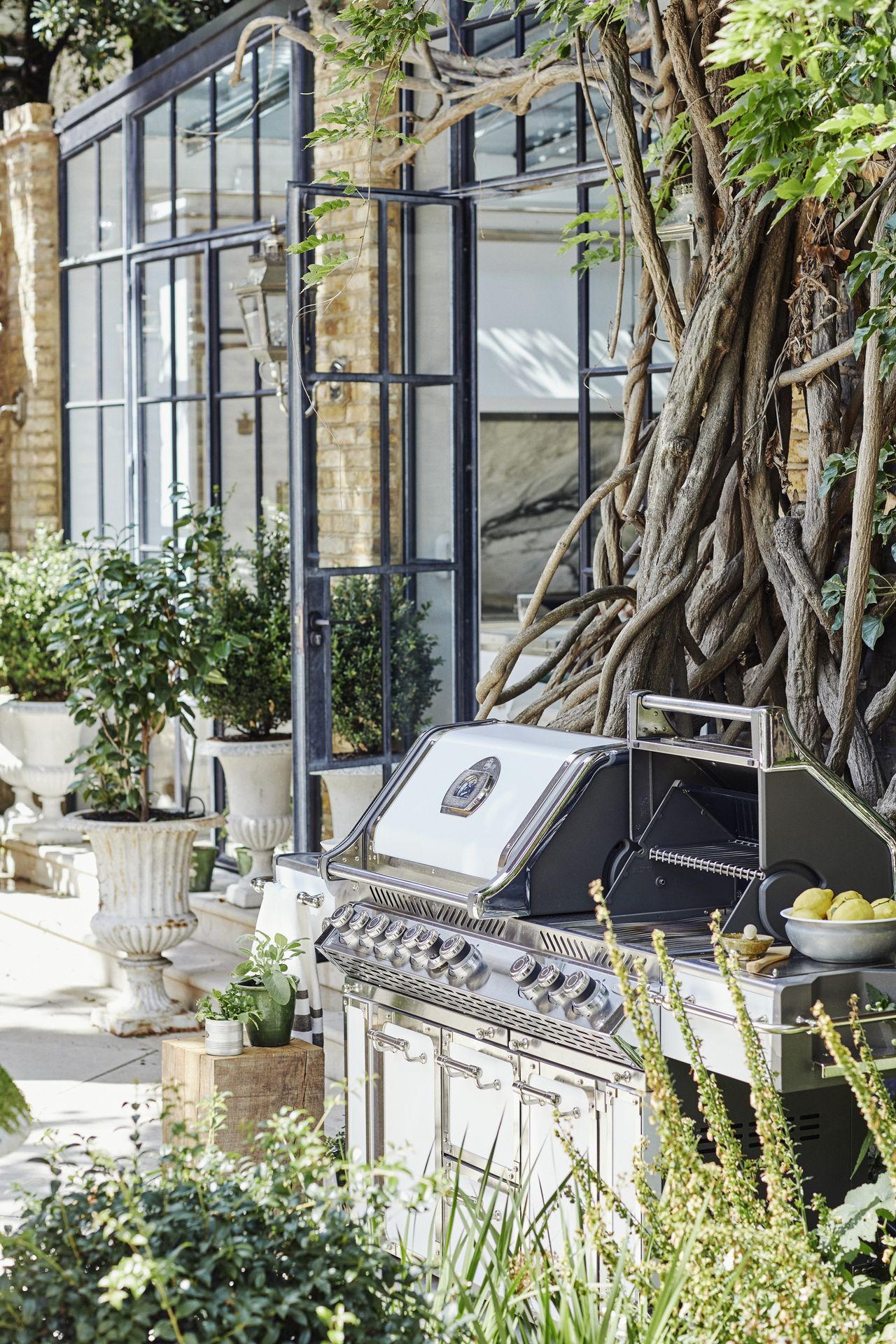 If you're planning to enjoy the hot weather (or upcoming public holiday) with a BBQ, you will need to clean your grill to protect it from rust. However, knowing how to clean grill grates doesn't need to be complicated. 
'After several cold months of not being used, it is important to protect the grill from rust. This can be done but cleaning out ashes regularly from the inside and the bottom of the grill,' says Vera Peterson, the President of Molly Maid cleaning experts. But what is the best way to clean?
Vera recommends removing only grill grates when the grill is off and cooled down. Then you can clean the grates with conventional oven cleaner [such as this one on Amazon (opens in new tab)] and warm soapy water. After leaving it to soak, the mixture will remove grime seamlessly.
2. Luggage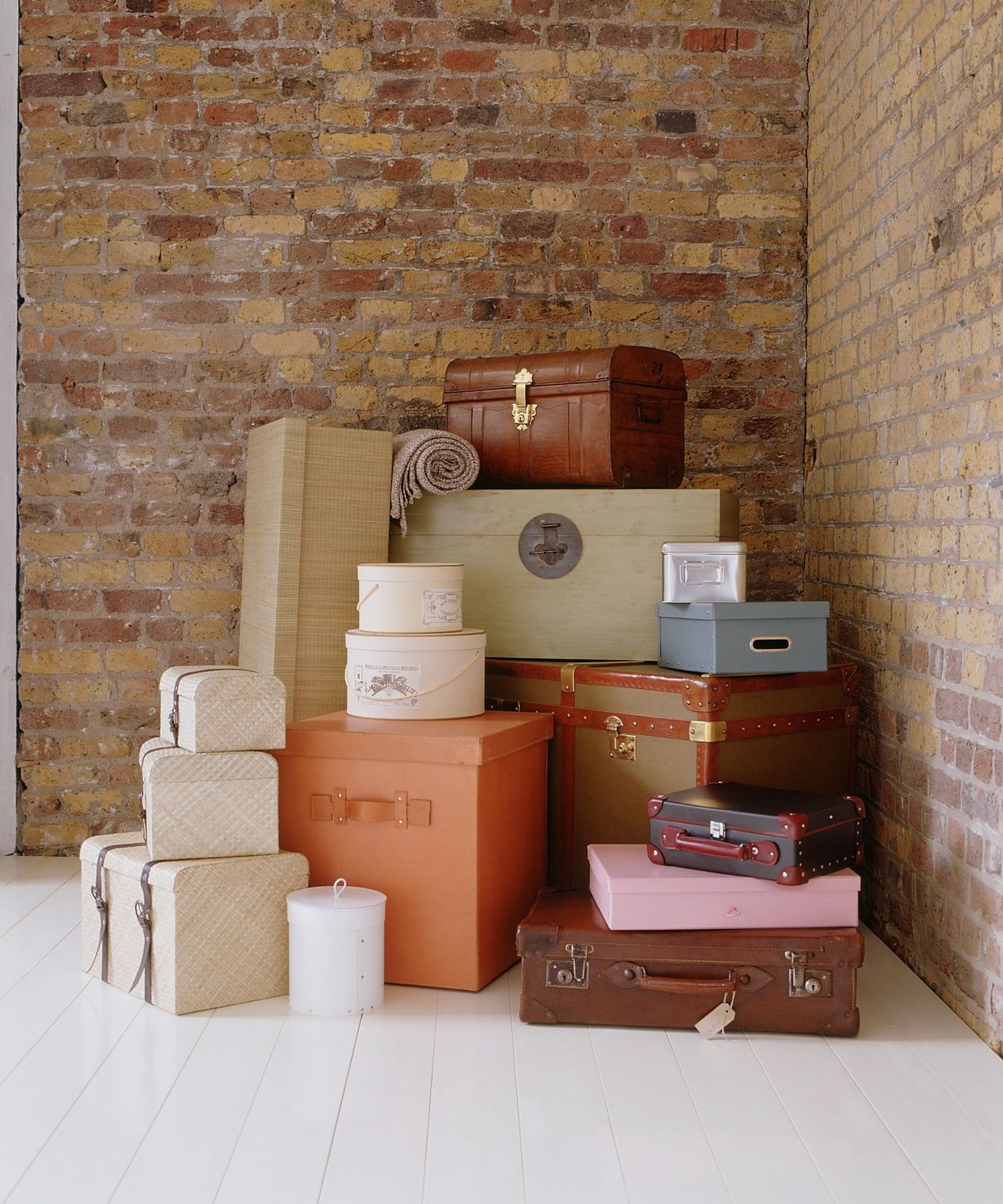 It is perhaps no surprise that you may want to clean your luggage over the summer. This season is associable with trips, near and far, and these ventures all involve luggage of some form. But how do you refresh your luggage after a hiatus? Vera explains that the process begins with your best vacuum cleaner. 
'It is essential to vacuum out to remove build-up dust on the inside and out of the bag,' she says. 'A mild cleanser can be used outside the bag – and if there is a lingering smell, you can apply a vinegar-water solution.' However, if you're cleaning with vinegar, you should allow several days to air dry before using. 
Another hack is to add a small box of baking soda into your case or large bag to absorb odor before your next vacation. 
3. Air conditioning unit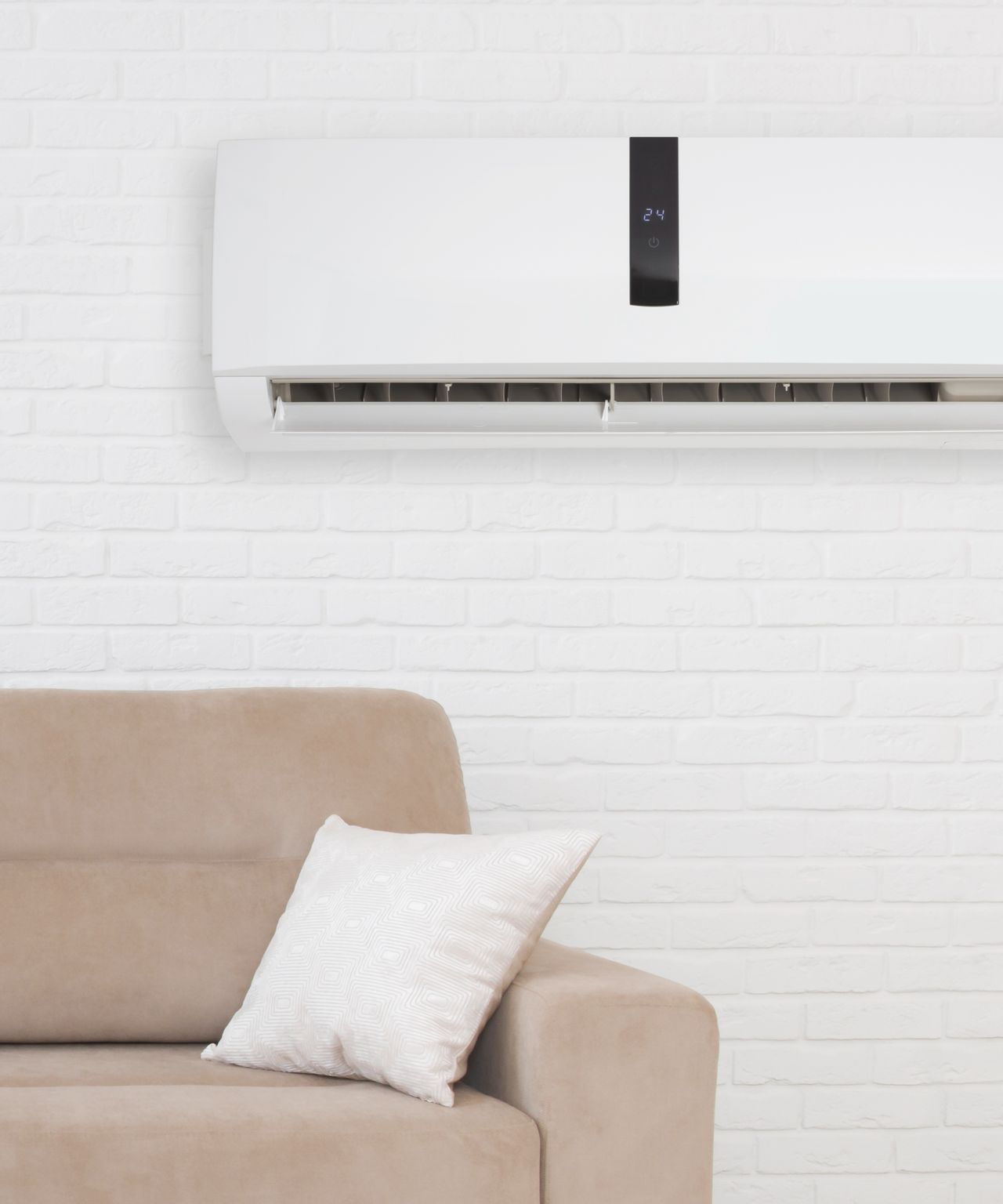 If there is any point in the year when your AC usage increases, it is now. However, this unit can easily collect dust, so it's essential to know how to clean your air conditioner properly. 
Vera suggests wiping the shelving layers of your unit with a damp cloth and using a cleaning solution to eliminate dust quickly. 'Additionally, it's always a good idea to replace the filter at the start of the warmer months,' she adds. 
Expert Michael Rubino (opens in new tab) similarly urges you to clean your unit to preserve the air quality in your home. 
'Cleaning frequently helps ensure the machine runs correctly and avoids mold growth by removing small particles like mold spores and any condensed moisture,' he cautions. 'Once a colony is established, it will release spores into the machine, which will then get blown throughout the room, lowering the indoor air quality and contaminating surfaces.'
To avoid this, the expert suggests completing a basic clean at least once a week and a thorough clean at least once a month.
4. Bed sheets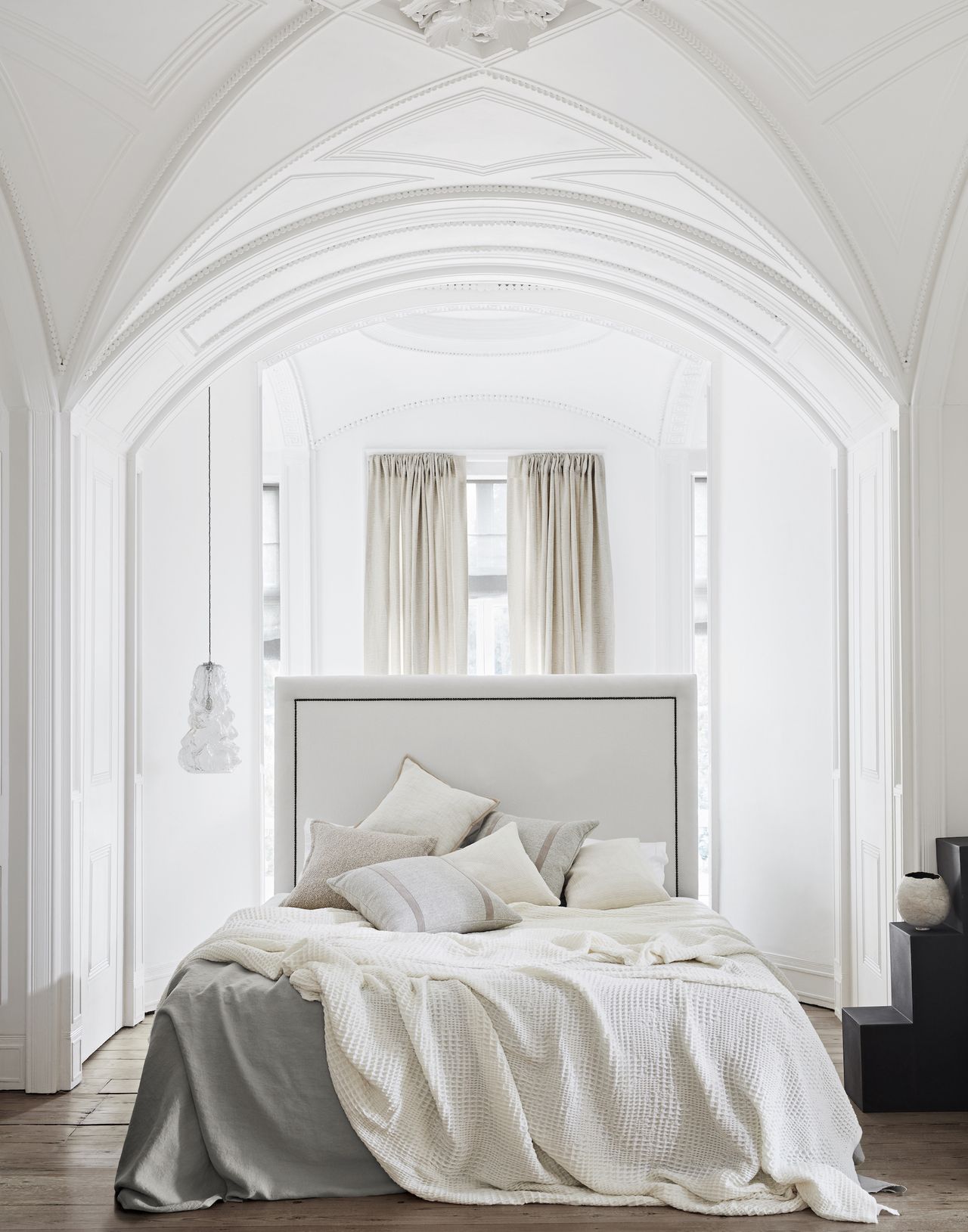 With hotter weather comes the inevitable fact that you will need to wash your best bed sheets more often. 
While there is no special hack for cleaning your sheets, it is worth remembering that hanging them on the line may mean they dry less wrinkly – and therefore may not even need an iron. And why not? It's the perfect season to air dry.  
5. Outdoor patio furniture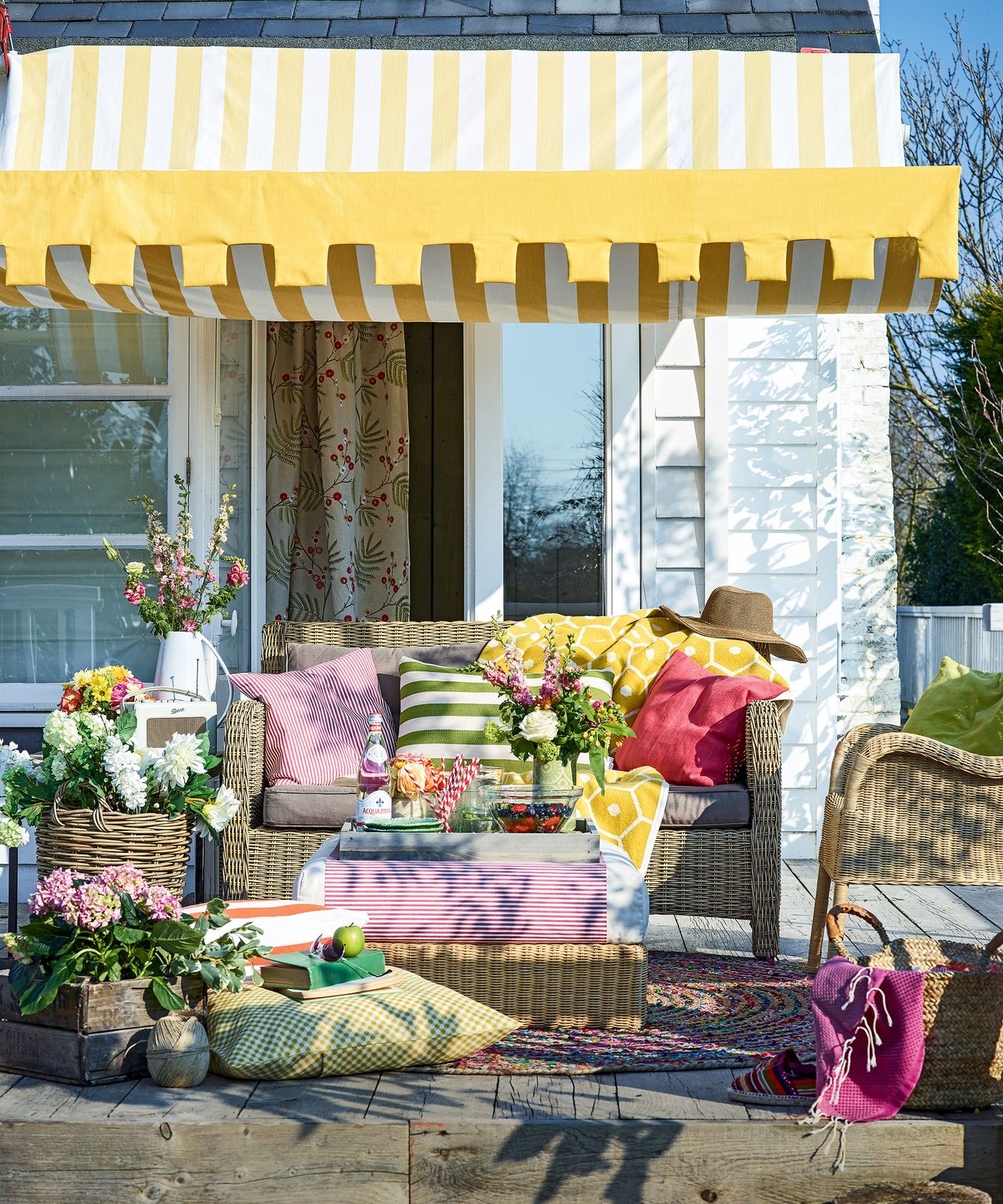 The era of alfresco dining and garden parties is here – as is the need to keep your best garden furniture in top shape. 
'Since you probably stored this in your garage for months, start with a good washing of your patio furniture,' Vera says. 'It is also important to keep cleaning them with natural summer outdoor occurrences. Storms, rain, bugs, and pollen will impact outdoor patio furniture in warmer months.' 
H&G's garden expert Rachel Crow suggests that the quickest way to wash outdoor furniture is with a 1:3 detergent-to-water solution using warm water. 'After applying this simple solution, you should leave your pieces to air dry in the summer heat.' 
https://www.homesandgardens.com/advice/summer-cleaning-hacks